Vision:
At Logical Homes our vision is bold, yet simple - to provide a home for every person, and family, on the planet.
We achieve this goal by the use of:
upcycled and enviro-conscious materials in our home designs
efficient prefabrication and assembly processes
structured project management and client service processes
The end result is innovative architecture that is value-priced and delivered in a predictable timeframe.
People:
Logical Homes is a subsidiary and brand of DeMaria Design Associates and is led by Peter DeMaria AIA.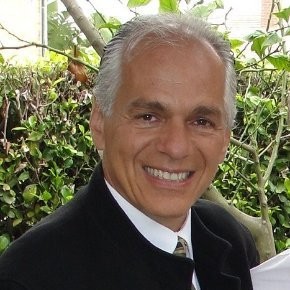 Peter DeMaria, AIA
Creative Director and Chief Operating Officer
Masters of Architecture, University of Texas at Austin
BA in Fine Art - Kean University
American Institute of Architects
linkedin.com/in/peter-demaria-4b021b12
Team members and project alumni include:
Joseph DeMaria AIA, Michael Sylvester, Christian Kienapfel, Pablo Zepeda, Omar Santillan, Rudy Perez, Lyo Liu, Andre Movsesyan, Emmanuel Argueta, Judy Tsai, Anselmo Cabral, Francisco Bernal, Andrew Thomposon, David Sylvester, John Franklin, Donna Jaskola-DeMaria