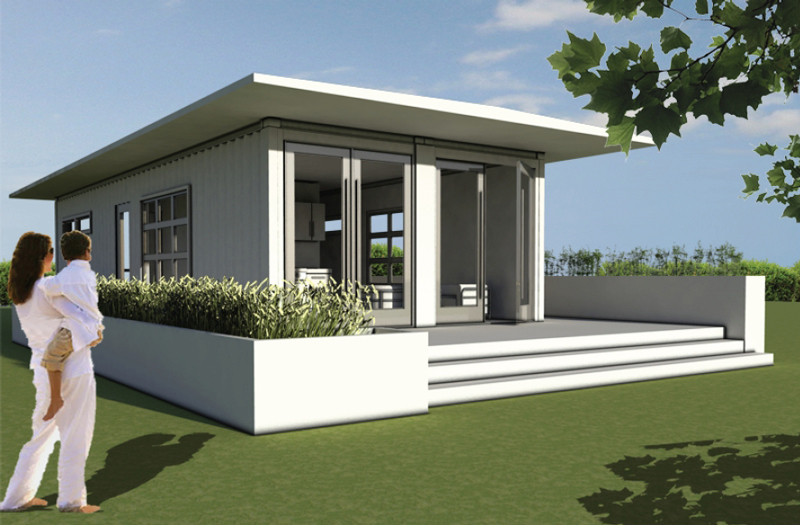 Base Price: $115,000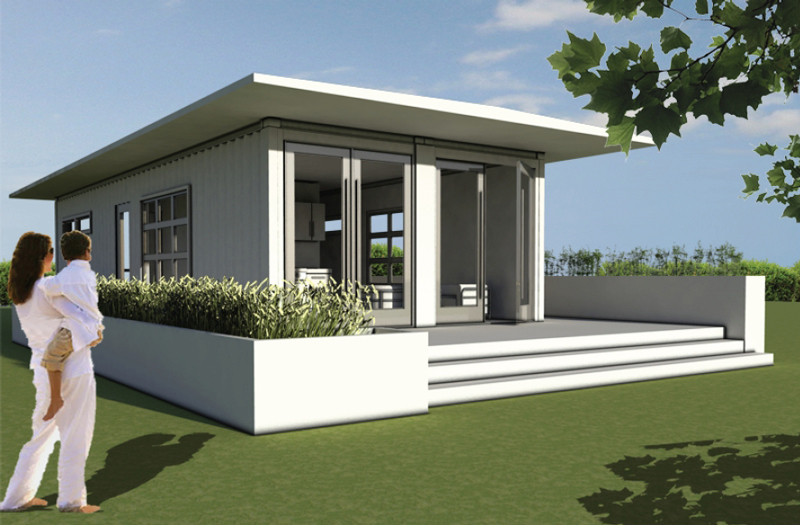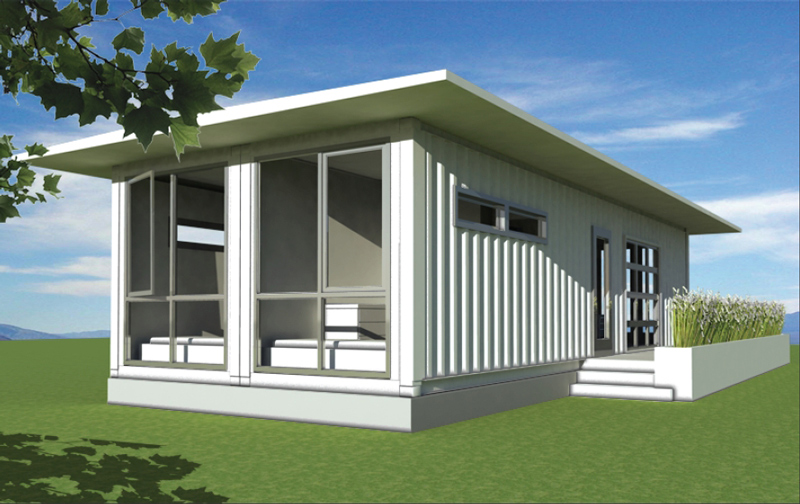 Kara 640 Plans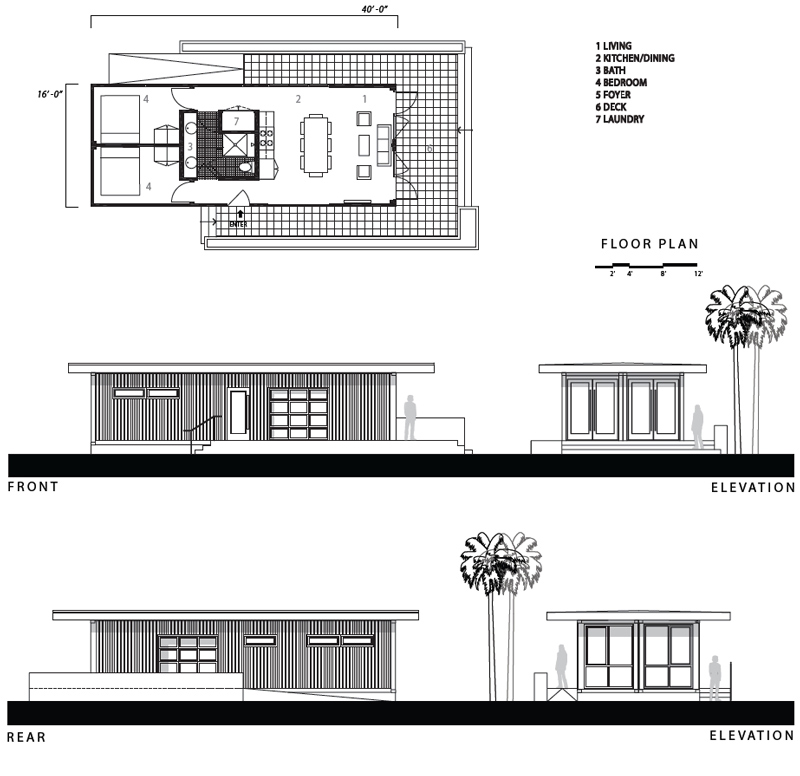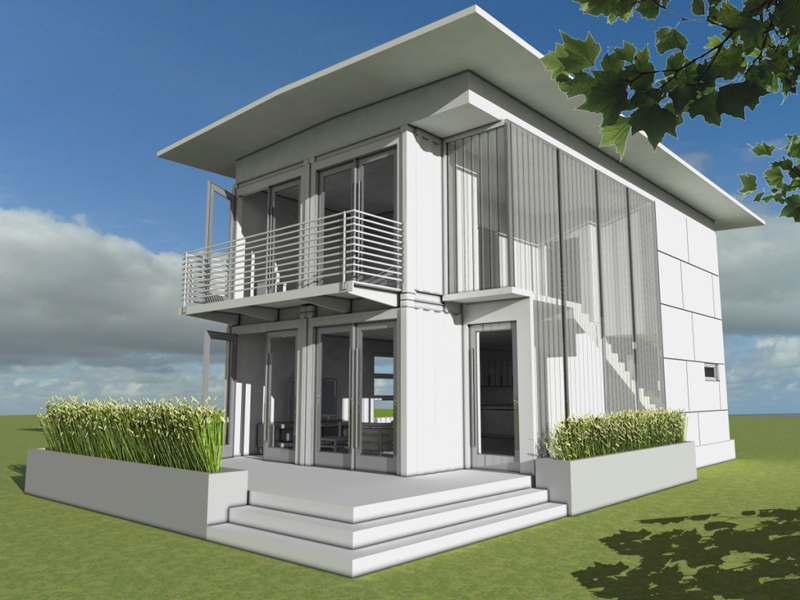 Kara 1512 is a two story, two bedroom home designed for narrow lots with a buildable width of 21 ft after setbacks. The light-filled staircase is wrapped in translucent insulated Plexiglass.
Base Price: $230,000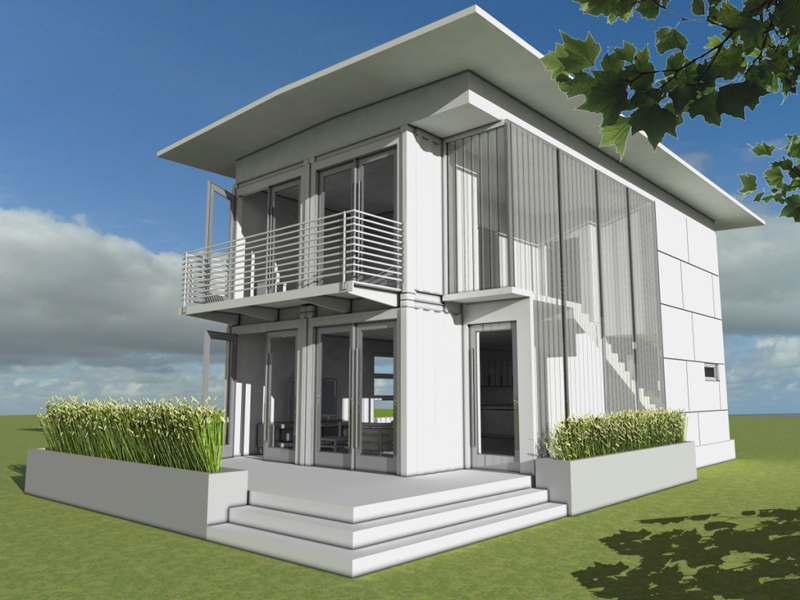 Kara 1512 Plans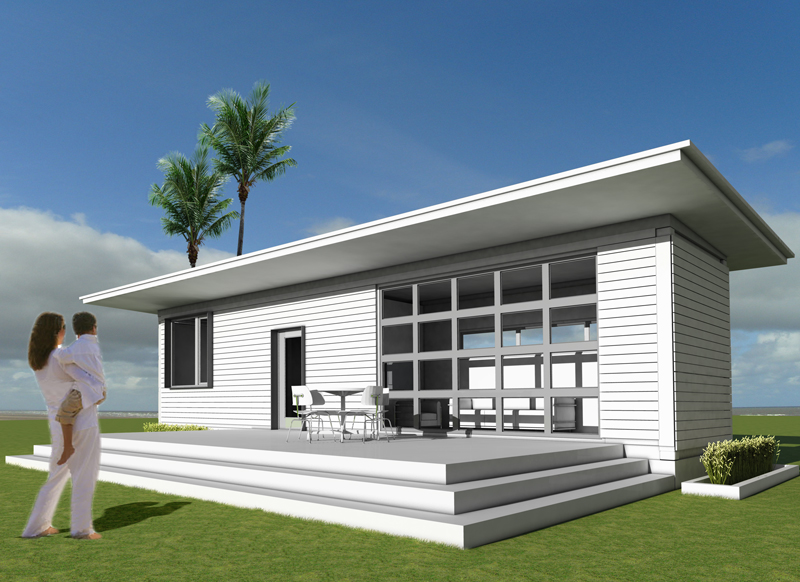 1 Bedroom, 1 Bathroom, 320 Liveable interior sq ft.
Kara 320 is our smallest home. At 320 square feet, this compact home includes all of the basic domestic necessities. The home has a roll-up glass garage door that opens onto a 270 square foot porch. This structure is ideal as a retreat, cabin or accessory dwelling.
Base Price: $60,000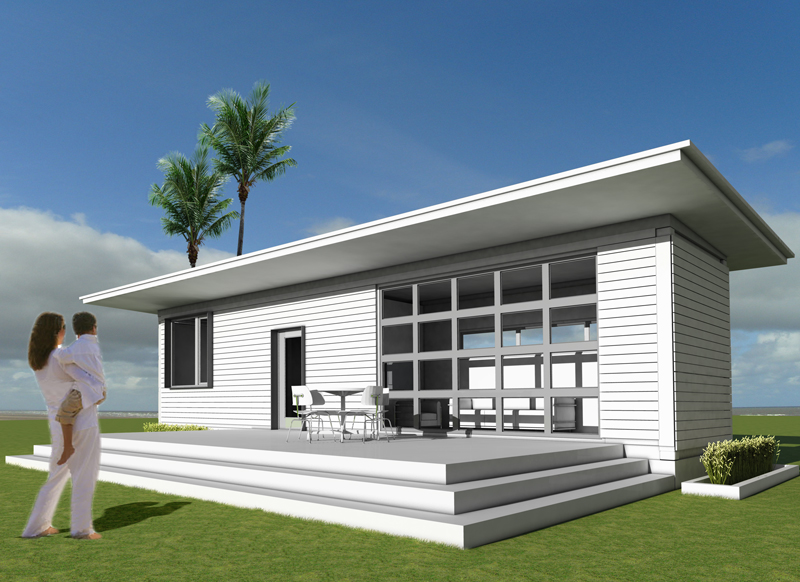 Kara 320 Plans